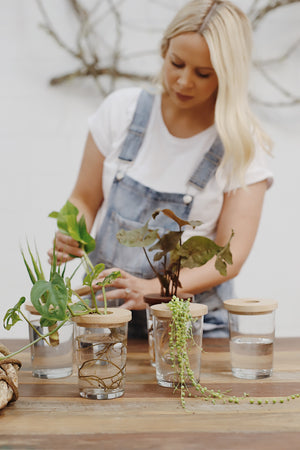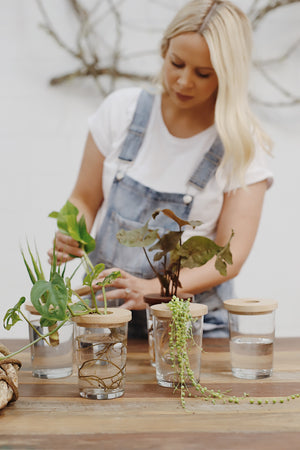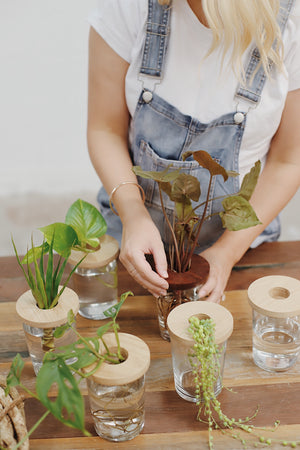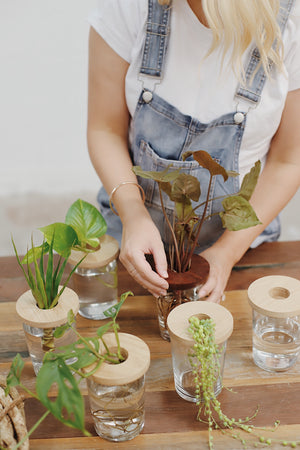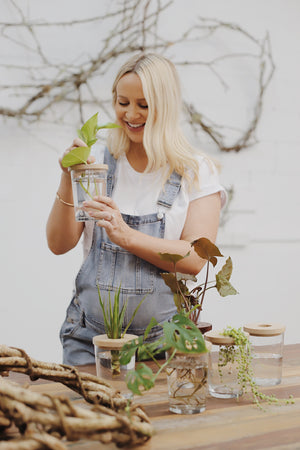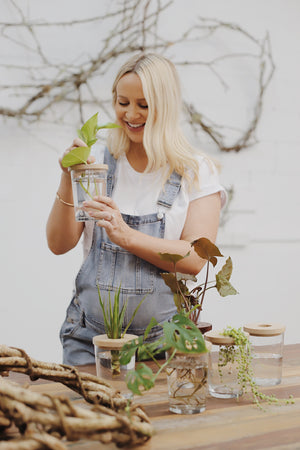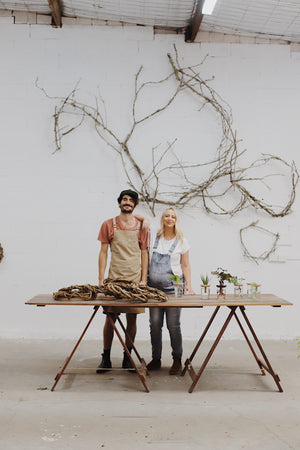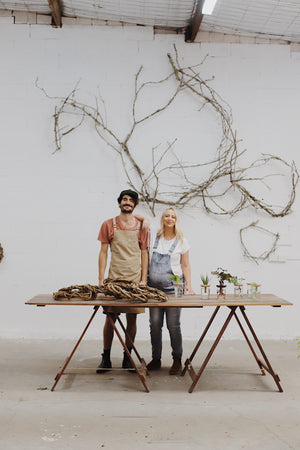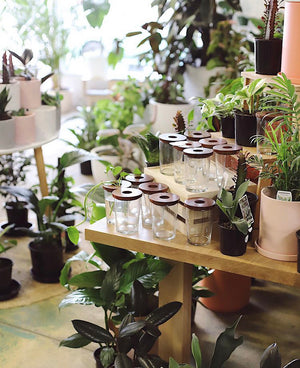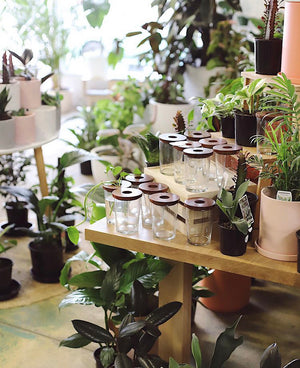 On Sale
Propagation Vessel
The perfect vessel to start propagating your favourite plants.
Our Mowgli propagation jars can be used any way you'd like: from growing avocados from seed, to cutting and splitting your indoor plants, even presenting your kitchen herbs. From succulents, to trailing plants, and everything in between!
With our simple design, and the timeless combination of glass and wood, propagating has never looked so good.
Available in two colour ways- light oak timber, or a dark walnut. 

These vessels are super lightweight and easy to ship across Australia.