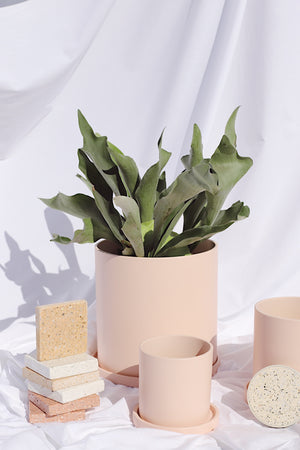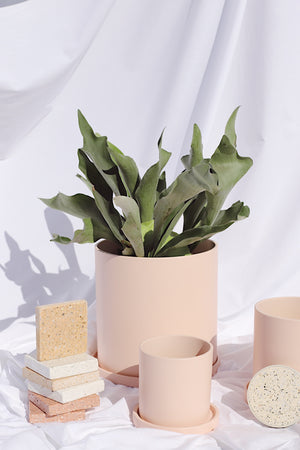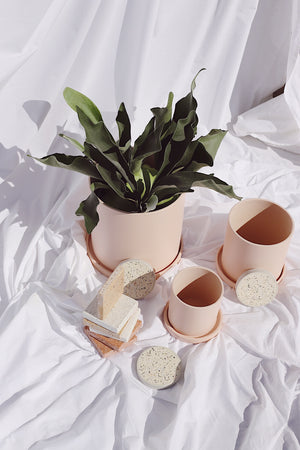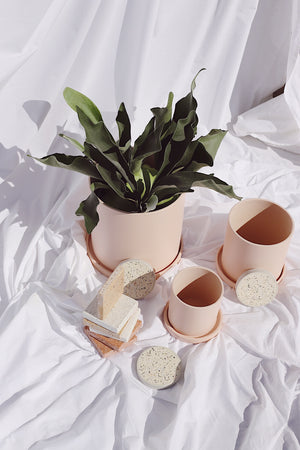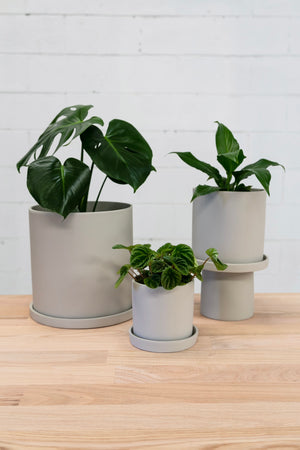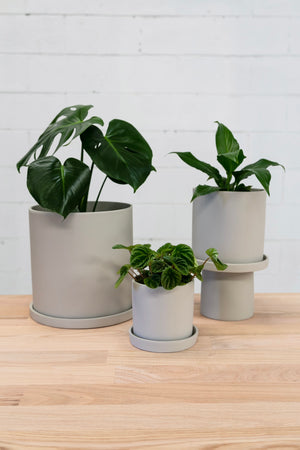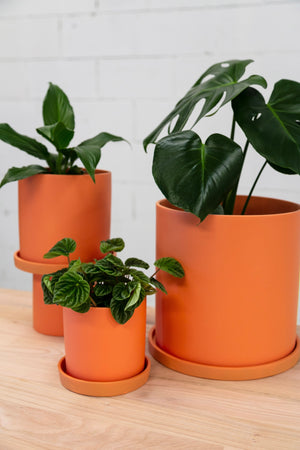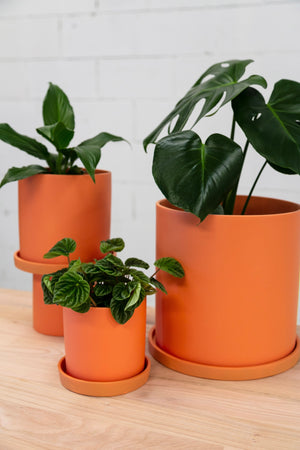 On Sale
Piper Planter (with drip tray)
The perfect home for your favourite houseplant!

Part of Mowgli's new small planter collection, the Piper Planter is sleek, refined, and a innovative twist on the classic pot.
Its unique design means it will stand out from the crowd.
Each Piper Planter comes with a drip dray so planting straight into it is a breeze. You can also leave your plant in its plastic pot and place straight into the Piper Pot - it's completely up to you.
Our designer pots are unique to Mowgli Studio- meaning you and your indoor plants will love it.
Sizes
Small- 13cm x 13cm
Medium- 18cm x 18xm
Large- 25cm x 25cm
Material- Ceramic/Resin