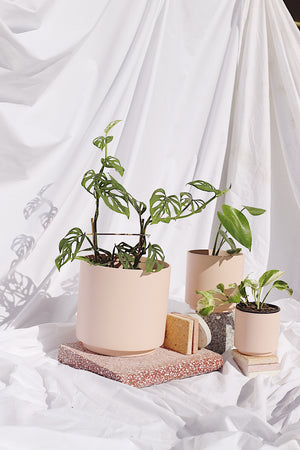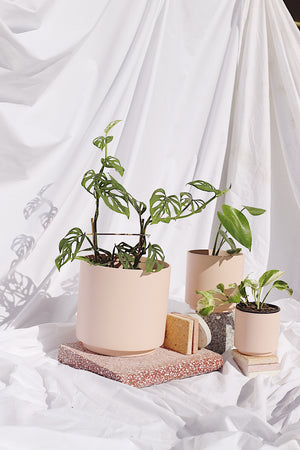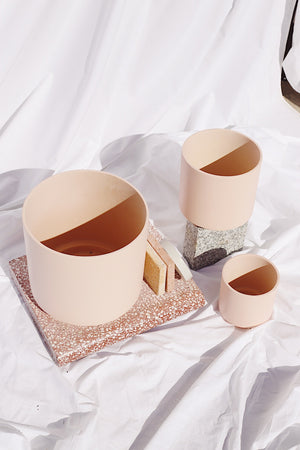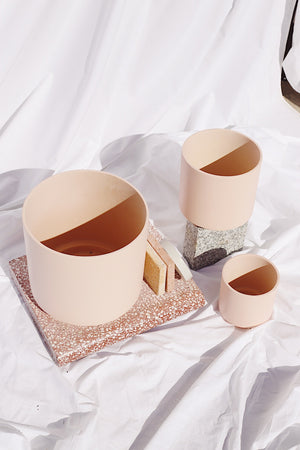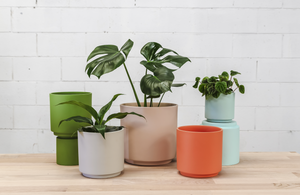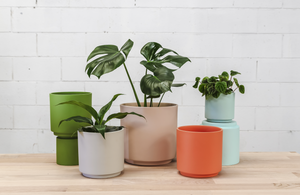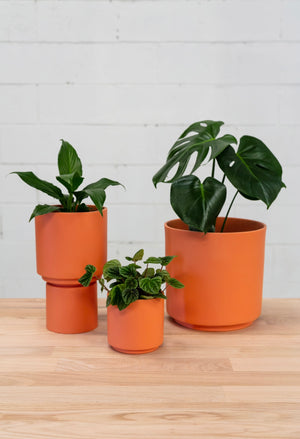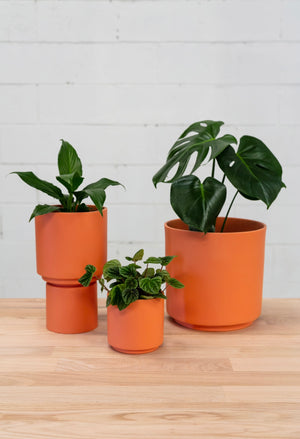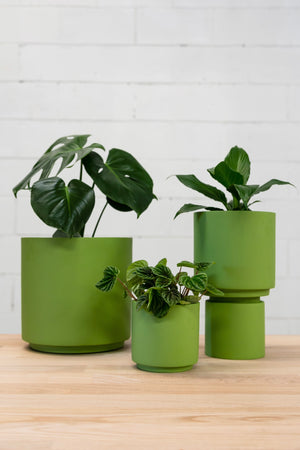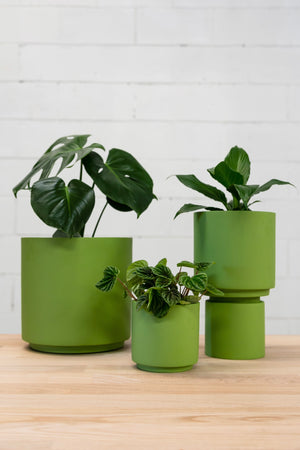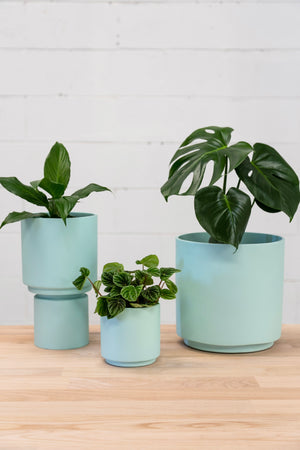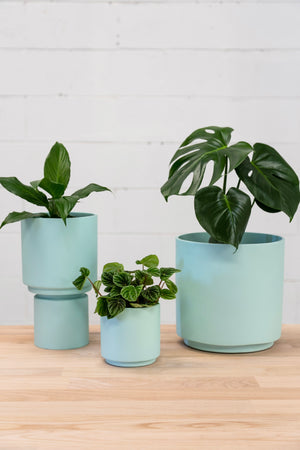 On Sale
Lola Planter
The perfect home for your favourite houseplant!
At Mowgli, we are constantly bridging the gap between art, design, and nature. In doing so, we have created a range of small planters for your indoor plants.
Our Lola Planter is inspired by peachy sunsets, mosaics of light, and the feeling of loved ones.
Part of Mowgli's new small planter collection, the Lola Planter is sleek, refined, and a innovative twist on the classic pot.
Available in a range of colours, its unique design means it will stand out from the crowd.
Plant directly into your new designer pot, or keep your houseplant in its plastic garden pot- our Lola Planters have a drainage hole at the bottom to keep your plant happy.
Sizes
Small- 13cm x 13cm
Medium- 18cm x 18xm
Large- 25cm 
Weight- ~1kg
Material- Ceramic/Resin